Build, package, install
From package distribution to license activation, we can help. Dive in with Keygen Cloud, or explore our self-hosted options.
Utilize our software distribution API as a private npm package registry. Distribute your private Node modules to licensed users using npm install or yarn add.
Protect your code with our flagship software licensing API. Add advanced feature entitlements, enforce node- and CPU-based activation limits, and more.
export

 KEYGEN_LICENSE_TOKEN

=

'lic-6171564a4a59e5f3879c0584ebe92ce3v3'

 

npm

 

config

 

set

 

@demo:registry

 

\

  

'https://get.keygen.sh/demo/npm/'

  

'//get.keygen.sh/demo/npm/:_authToken=${KEYGEN_LICENSE_TOKEN}'

 

npm

 

install

 

@demo/private-package

# => added 1 package in 0.413s
Trusted by hundreds of software businesses all over the world
including these industry leaders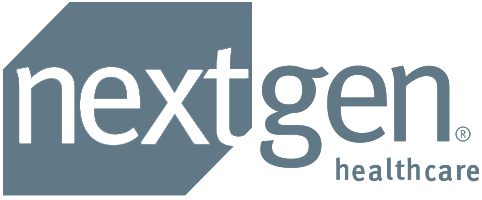 Solutions for licensing & distribution
---