On & off-premise
From licensing on-prem to multi-prem applications, we're here to help. Dive in with Keygen Cloud, or explore our self-hosted options.
Utilize our software distribution API as a license-gated object storage bucket to securely deliver container images, binary artifacts, and other software deliverables to customers.
Protect your IP using our flagship software licensing API. Add powerful license entitlement constraints, enforce node- and CPU-based maximums, define usage limits, and more.
keygen.LicenseKey 

=

 

"C1B6DE-39A6E3-DE1529-8559A0-4AF593-V3"

keygen.Account 

=

 

"7e4bb784-5381-4fa9-a9d5-6341710e7fa4"

keygen.Product 

=

 

"54b9e637-547f-4703-80f0-d3a68e107025"

 

// Validate the license for the current device's fingerprint

license, err 

:=

 keygen.

Validate

(fingerprint)

case

 err 

==

 keygen.ErrLicenseNotActivated:

  fmt.

Println

(

"License is not activated!"

)

 

  machine, err 

:=

 license.

Activate

(fingerprint)

  

case

 err 

==

 keygen.ErrTooManyMachines:

    fmt.

Println

(

"License has too many activations!"

)

    fmt.

Println

(

"License activated!"

)

case

 err 

==

 keygen.ErrLicenseExpired:

  fmt.

Println

(

"License is expired!"

)

  fmt.

Println

(

"License is invalid!"

)

  fmt.

Println

(

"License is valid!"

)
Trusted by hundreds of software businesses all over the world
including these industry leaders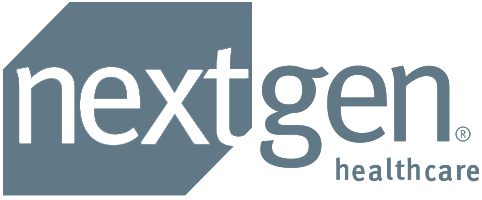 Solutions for licensing & distribution
---