Cloud-favorite
Keygen Cloud is used by hundreds of businesses to license their software applications, including Spotify, Sennheiser, and Synopys. Make your team more productive with Keygen.
curl

 

-X

 

POST

 

https://api.keygen.sh/v1/accounts/demo/licenses/actions/validate-key

 

\

  

-H

 

'Content-Type: application/vnd.api+json'

 

\

  

-H

 

'Accept: application/vnd.api+json'

 

\

          "key": "C1B6DE-39A6E3-DE1529-8559A0-4AF593-V3",

            "product": "ef6e0993-70d6-42c4-a0e8-846cb2e3fa54",

            "fingerprint": "42:29:d3:ae:33:0c:47"
Build vs. buy
Businesses of all sizes face the question of whether to build or buy a product licensing solution. Keygen's developer APIs give you a better option that will save your business time and money.
Reduce the up-front development and ongoing maintenance costs of a custom in-house solution.
Maintain the flexibility of a custom in-house solution, but leave the hard stuff to us.
Developer support and integration services by our licensing experts.
Building blocks for implementing countless licensing models.
Cloud and self-hosted options.
All-in-one solution
We'll handle the infrastructure so your team can focus on product. Implement robust software licensing types that can scale with your product. From powerful node-locked licensing, to floating licenses, to licensing virtual machines — we can handle it all.
License
Protect your IP at the application layer with our flagship licensing API. License keys, entitlements, activation, and more.
Distribute
Protect your IP at the distribution layer using our distribution API. License-gated downloads, auto-upgrades, and more.
Scale
Effortlessly go from hundreds of users, to thousands, to hundreds of thousands of users and beyond.
Trusted by hundreds of software businesses all over the world
including these industry leaders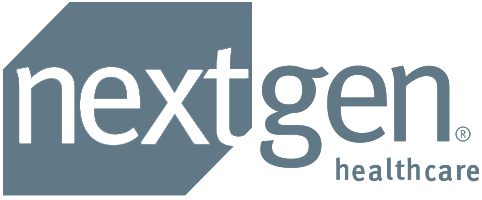 Solutions for licensing & distribution
---