Ready, set, ship
From licensing to automatic updates, we've got you covered. Dive in with Keygen Cloud, or explore our self-hosted options.
Utilize our software distribution API to allow downloads for licensed users. Integrate directly with industry-standard tooling like Squirrel or NSIS for painless automatic updates.
Protect your app with our flagship software licensing API. Add powerful entitlement constraints, upgrade version constraints, enforce activation limits, and more.
using

 

System

.

Threading

.

Tasks

;

 

  

var

 

licenseToken

 

=

 

"lic-6171564a4a59e5f3879c0584ebe92ce3v3"

;

    

$"https://get.keygen.sh/demo/win32?auth=token:{

licenseToken

}"

;

 

  

using

 (

var

 

mgr

 

=

 

new

 

UpdateManager

(releases))
Trusted by hundreds of software businesses all over the world
including these industry leaders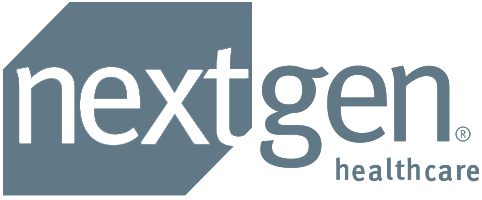 Solutions for licensing & distribution
---